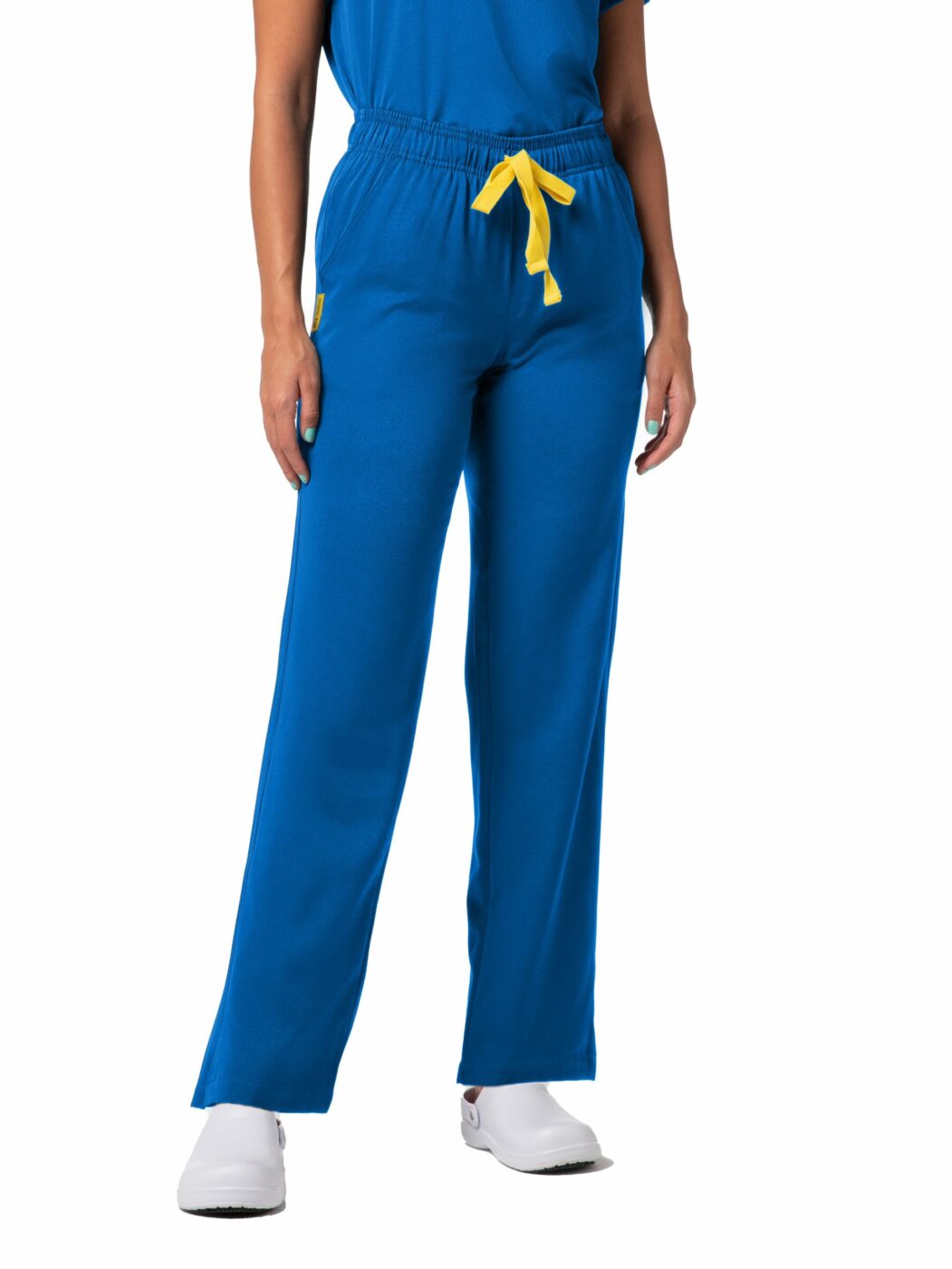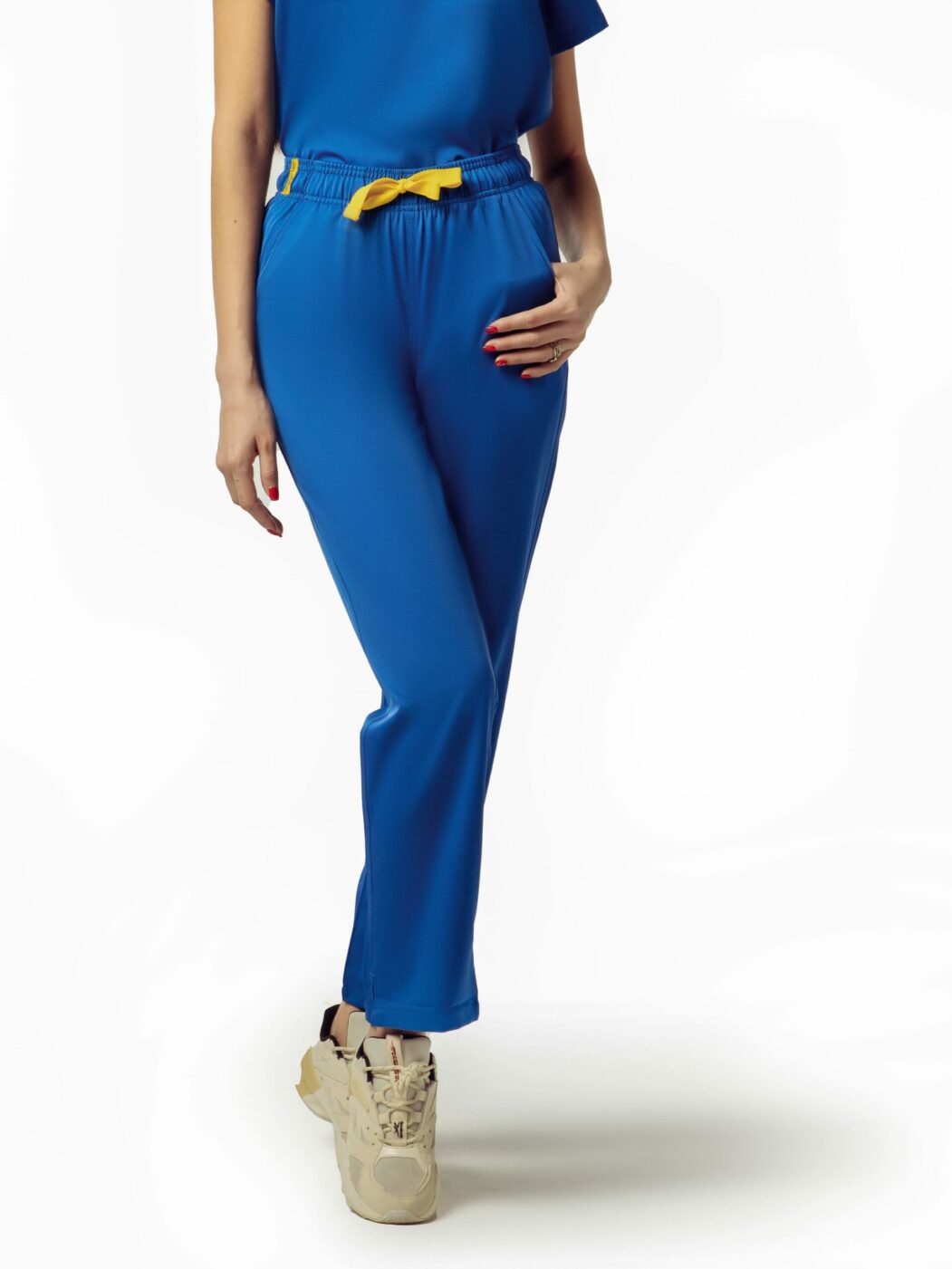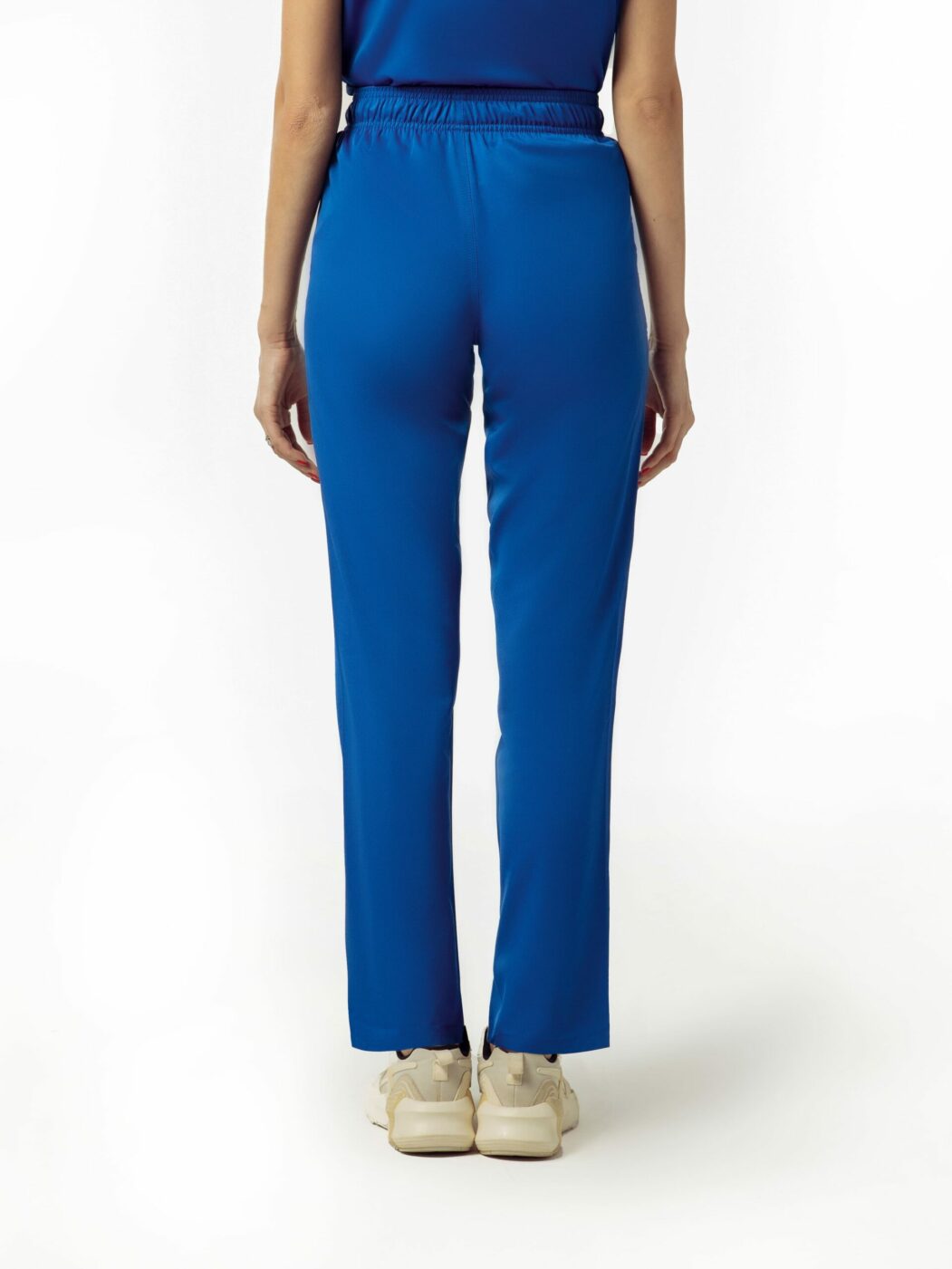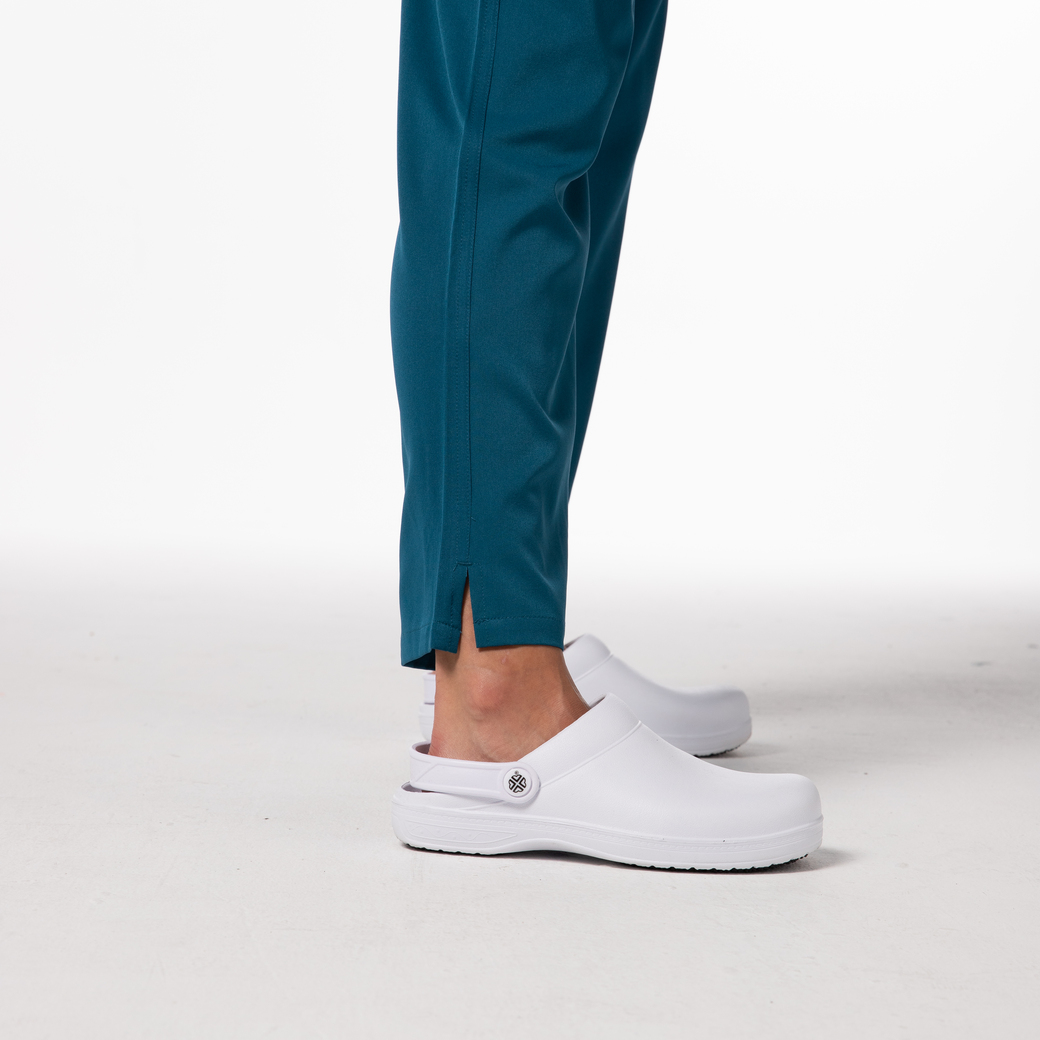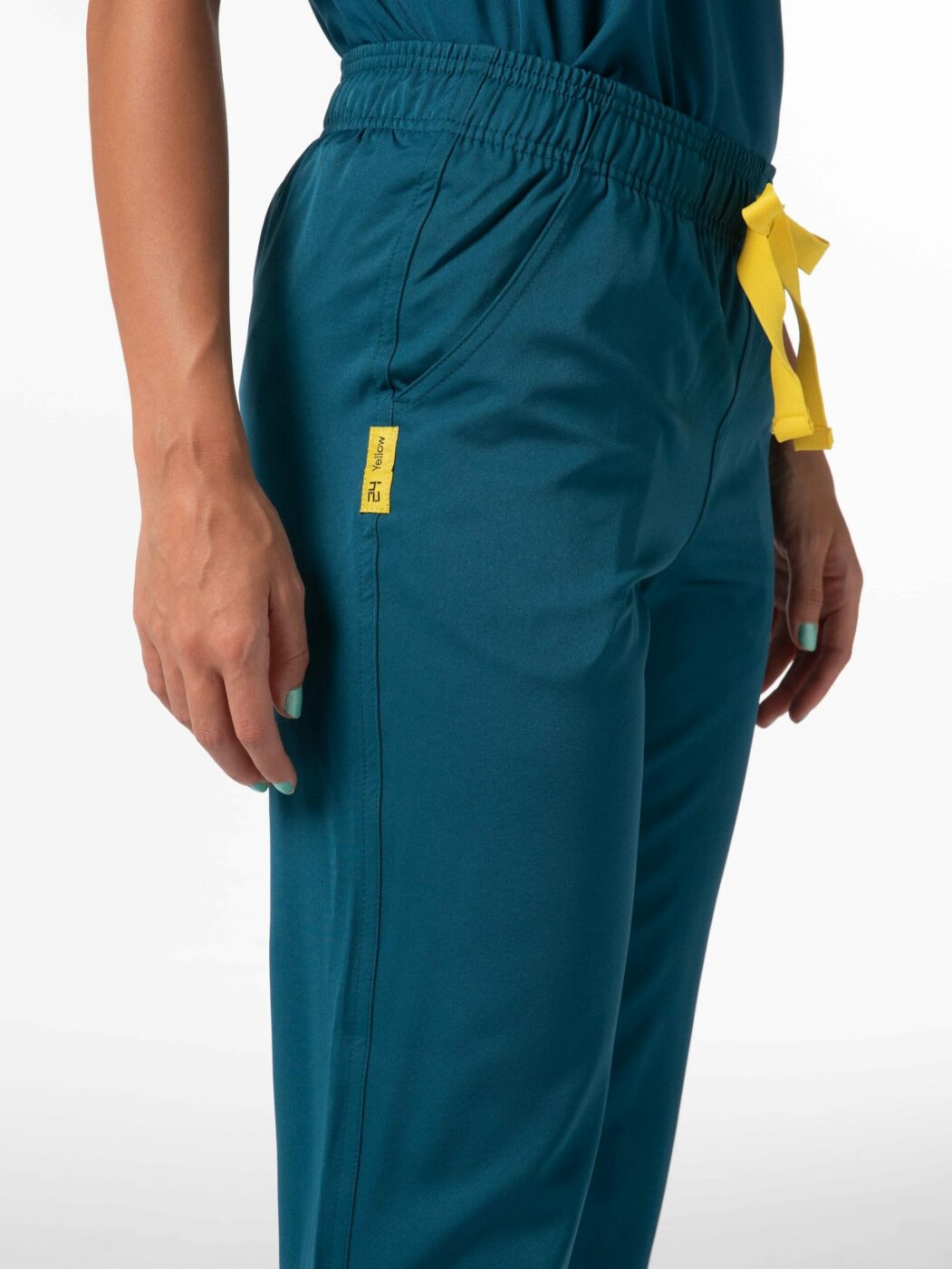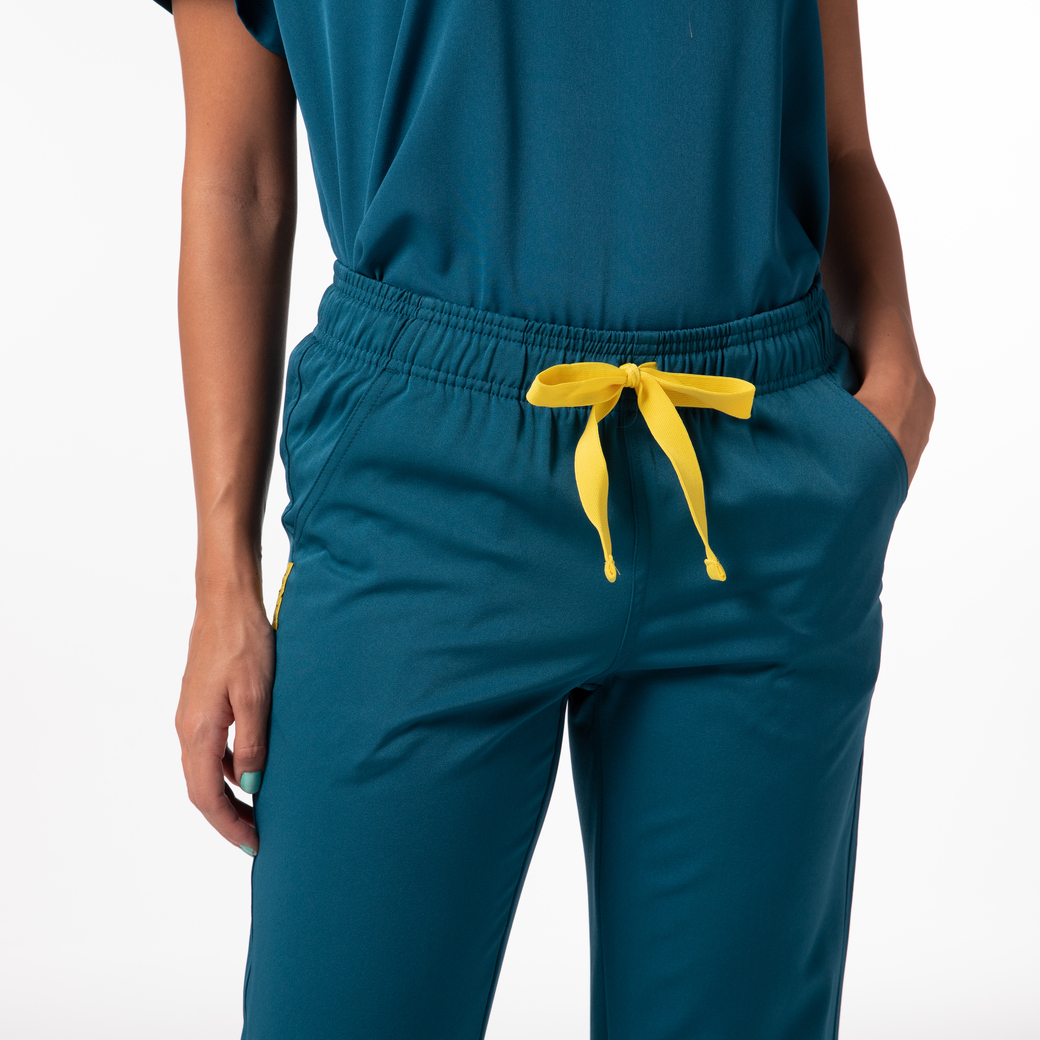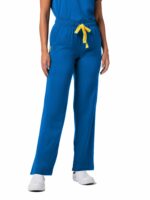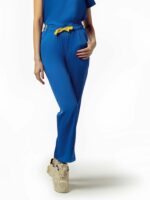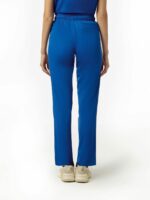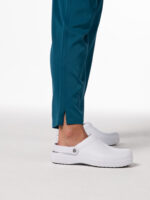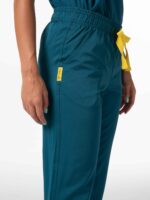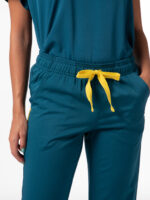 Twenty Four 2475 Pants Yellow
Straight Fit.
Two front pocket, two back pocket, one cargo pocket.
Very fashionable yellow draws bring and hand tag.
Bar tacks detailed in yellow contrast.
Silky smooth feeling.
Fabric: 97% Polyester, 3% Spandex.
Note: The T-shirt for these pants, model number 2470, any other T-shirt will very in color.
ملاحظة هامة: التيشيرت الخاص بهذا البنطلون هو موديل 2470,  واي تيشيرت اخر سوف تختلف درجة الألوان.